Exclusive Promotional Campaign for Sophos Partners
Boost your turnover with SecurePIM
Exclusive Promotional Campaign for Sophos Partners
Boost your turnover with SecurePIM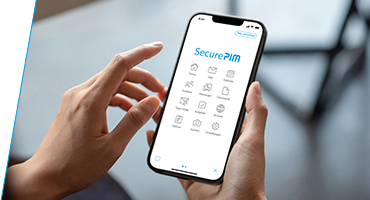 Sophos Secure Email end of life
Secure ultramobile working scenarios have become vital for conducting daily business at companies. That's why SecurePIM, our ultramobile communication solution, has long been integrated into the Sophos MDM system as a white label solution under the name "Sophos Secure Email" with a reduced range of functions. Sophos Secure Email and Sophos Secure Workspace are set to be discontinued by Sophos in the future. Sophos MDM customers, who have been using the Sophos Container app for security and convenience reasons, are now faced with the challenge of finding an alternative solution.
The solution: Change over to SecurePIM now
Take the opportunity to offer your Sophos MDM customers the tried and tested SecurePIM container solution for iOS and Android devices. With SecurePIM your customers can not only retain familiar usability, but also stand to benefit from a wide variety of additional office functions. SecurePIM provides all functions offered by the Sophos Container app your customers have thus far been using – from email, calendar and contacts to notes, documents and a secure browser – in just one app. In this way, your customers benefit from a solution for ultramobile working scenarios which is even more comprehensive and user-friendly – without having to compromise on security. 
Our exclusive offer for Sophos partners
To make the transition especially appealing for our partners and their customers, we are offering the following exclusive conditions.
First Mover Special Offer (SecurePIM in combination with Sophos MDM)*
Your customers can use SecurePIM free of charge for 30 days in a non-binding trial
Should your customer change over to SecurePIM in combination with the Sophos MDM, we will waive the license fee for the first 6 months**
Irrespective of your partner status, you will receive a margin of 30% (only with deal registration)
Full Container Special Offer (SecurePIM as a stand-alone application without MDM)*
If your customer switches over to the SecurePIM full version, they will receive the license for the SecurePIM Management Portal free of charge for the entire duration of their SecurePIM license. And as a special offer, they will additionally even be granted a 50% discount on SecurePIM Gateway, provided they purchase a 3-year license.
*This special offer is valid until the end of 2023
**Only in combination with purchasing a 3-year license
The benefits of SecurePIM at a glance


Proven security
The SecurePIM app ensures the very highest
security standards are met for the protection
of your sensitive corporate data
Usability & convenience
SecurePIM unites all the familiar office functions securely
within a single app, ensuring that using and operating
the service is extremely convenient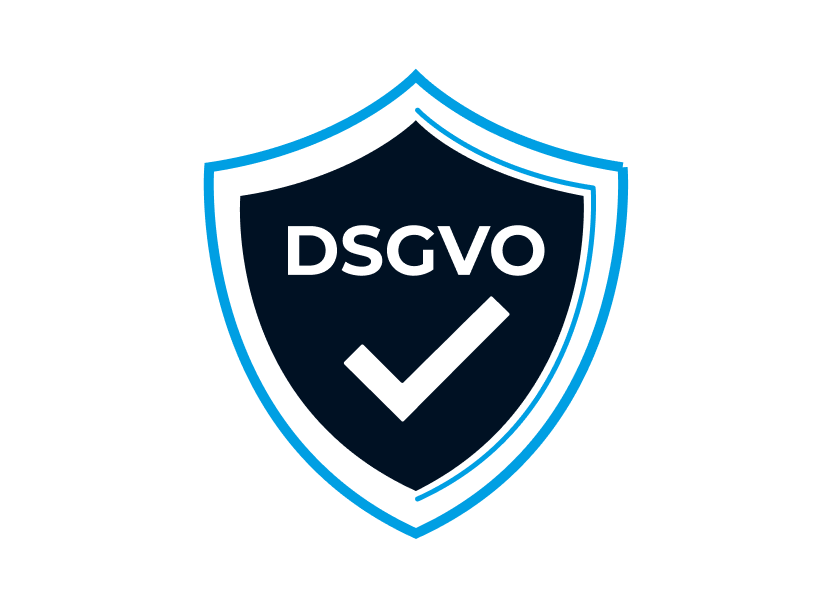 GDPR-compliant out of the box
Company and private data are strictly separated from
each other, simplifying the implementation
of BYOD and COPE models
Seamless integration
Thanks to the app configuration
interface, SecurePIM can easily be integrated
into the existing Sophos MDM
Technical details can be found in the SecurePIM fact sheet.
Interested in finding out more? Request more details now!
Take the opportunity to secure this exclusive special offer for yourself and your customers. Contact us for more information using the form below. Your dedicated contact person, Petros Dolaschjan, will get in touch with you shortly.
This may also be of interest to you…
Additional links for our partners.
Partner Newsletter
Sign up for our Partner Newsletter. We keep you informed about marketing and sales campaigns, partner webinars and partner events.
SecurePIM Infohub
In the SecurePIM Infohub, we have gathered all materials relevant to our SecurePIM partners.
Partner Project Registration Page
To register a project, please visit our Partner Project Registration Page and fill in the form.