Communication. Collaboration. Data.
All safe and sound in a single app.
Trust SecurePIM
Case Study: Steiff – Knopf im Ohr
Read more about how Margarete Steiff GmbH optimizes its global communications and makes sales more flexible with SecurePIM.
Blog post: Data Security For Smartphones
SecurePIM combines five measures in one streamlined solution. Find out more about data protection on business smartphones.
SecureCOM Messenger
Chat easily and securely with your colleagues. And chatting like WhatsApp is finally private again.
Working securely and remotely on smartphones and tablets
The importance of smartphones and tablets in day to day work is increasing – for public authorities as well as for private companies. SecurePIM for iOS and Android unites all important services such as email, messenger and phone calls, calendar, filesharing and more in a single app. This container technology meets highest security standards by encrypting data and deploying genuine end-to-end encryption.
Your benefits with SecurePIM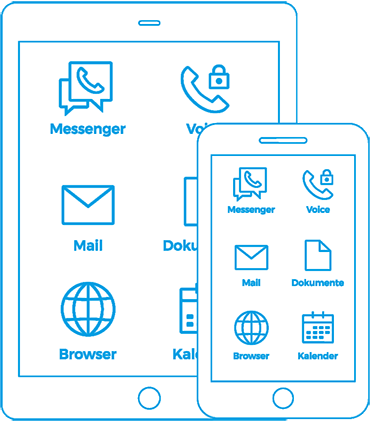 Email, messenger, phone calls and more on smartphones and tablets: all safe and sound in a single app!

Saves hardware costs and increases employee satisfaction levels: Enables employees to use their own mobile devices for work purposes (BYOD)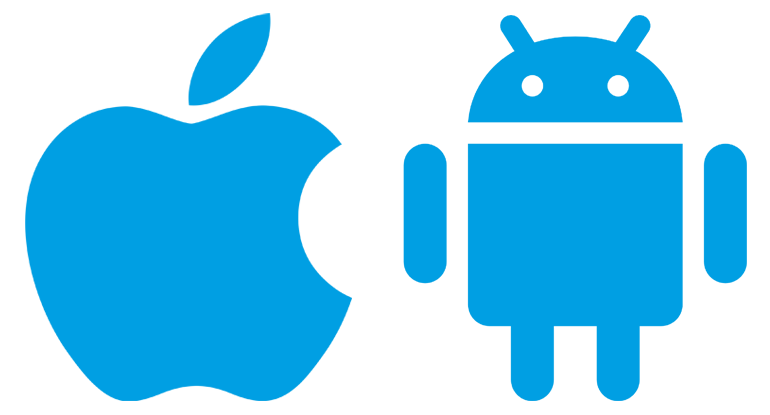 Less hassle, lower costs, more flexibility: cross-platform solution available for iOS and Android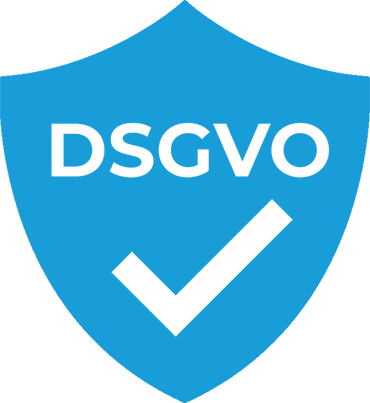 Out-of-the-box GDPR compliant: protects the personal data of citizens, customers or employees, and eliminates the risk of high fines resulting from GDPR violations


Comprehensive protection for classified data: work remotely with highly confidential data up to VS-NfD level (classified information, restricted for official use only) and meet the requirements for various certifications, e.g. for compliance with TISAX®, the Protection of Classified Information Act and more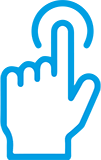 Very user-friendly: companies can get started quickly, with minimum input required for training employees and admins, and with minimum administrative effort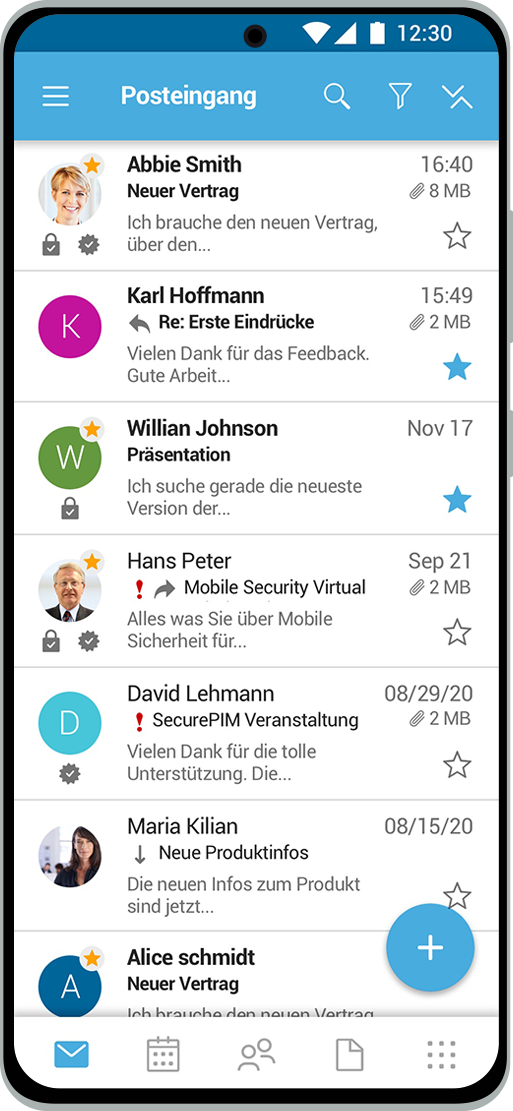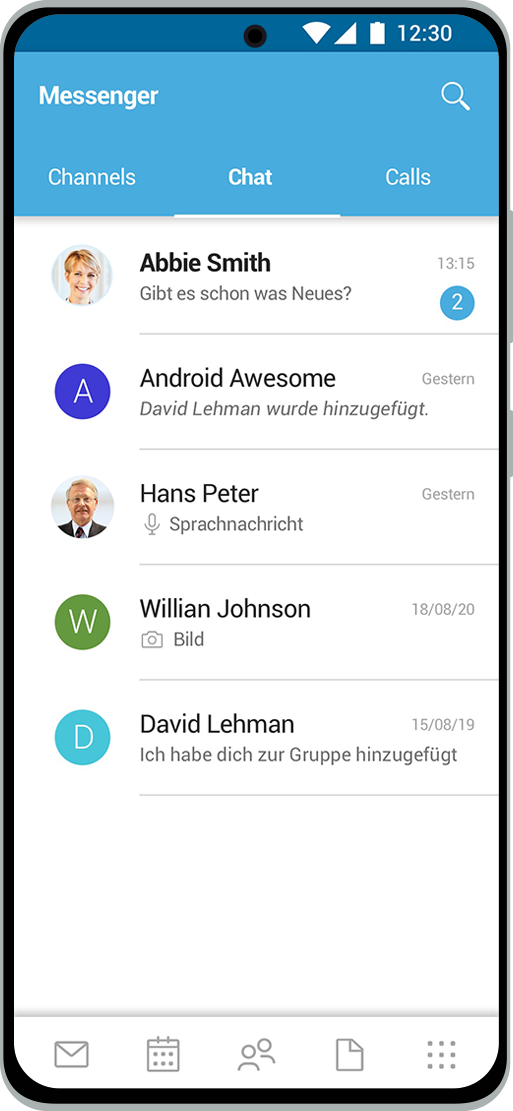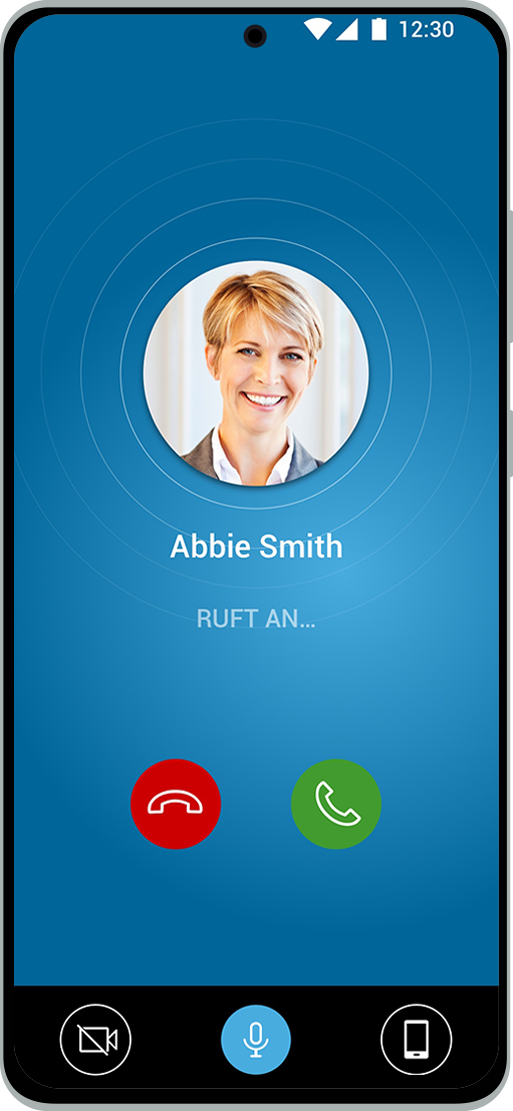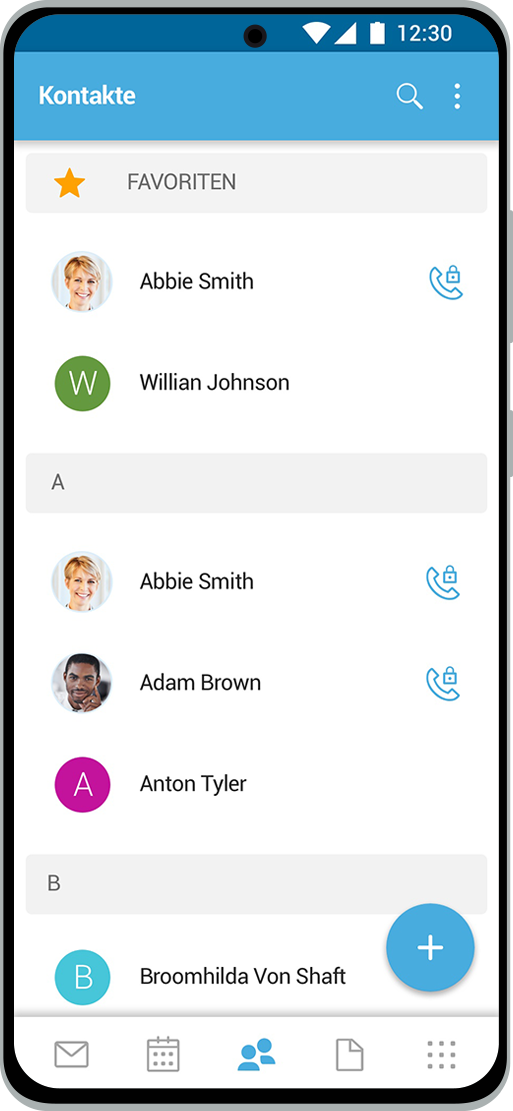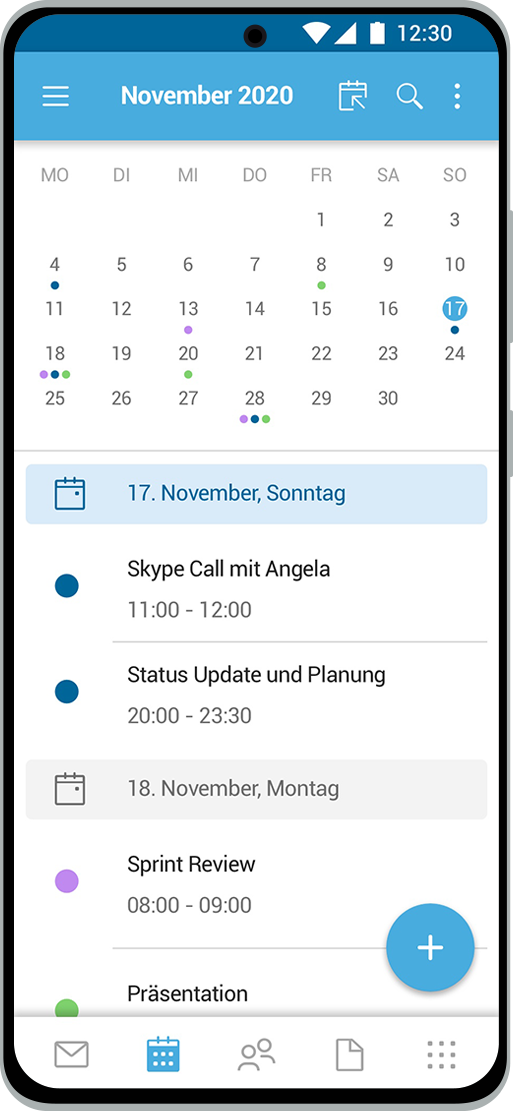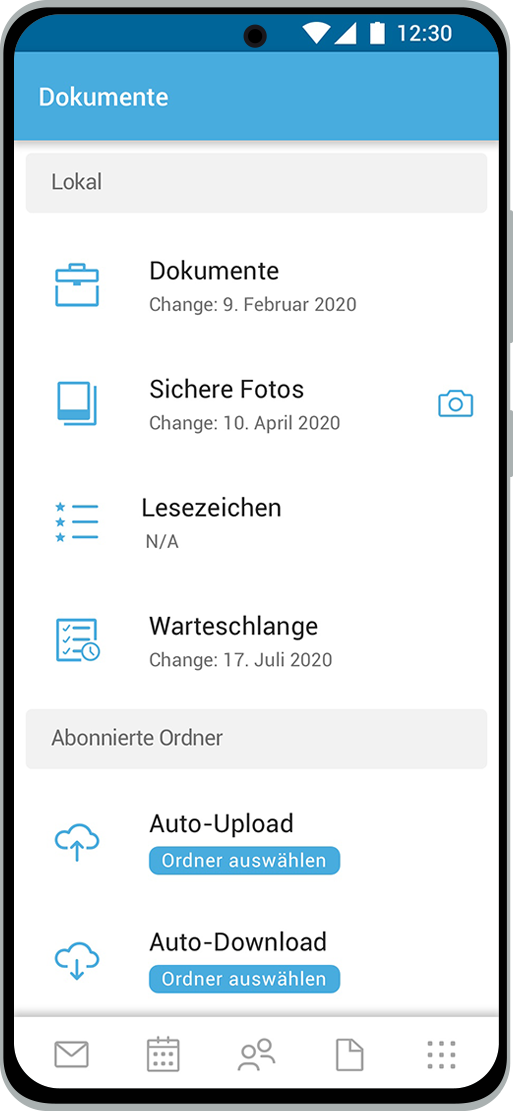 SecurePIM also includes tasks, notes, browser and camera features.
Government & industry customers
Government & industry customers
Authorities & security-assisted industry
of our customers extend & renew their licenses
What our customers say about SecurePIM

During the extensive pilot phase, feedback was unanimously positive. The app was found to be "stable and reliable", and "nice and easy to use".

Margarethe Steiff GmbH
View Case Study
Steiff, the inventor of the teddy bear, optimizes its global communication


"From the very beginning, the collaboration between Virtual Solution and Allianz was based on complete trust. SecurePIM provides greater flexibility and functionality over comparable products, and can even integrate calendars. Moreover, SecurePIM is continually upgraded to feature new enhancements."

Robert Spaltenstein,
Leiter Development General Application,
Allianz Technology AG
View Case Study
Allianz Suisse


"It was important for us to have the devices as open as possible, so that employees are not restricted in their work. It would be useless if they were only able to check their email and calendar. We wanted them to be able to move as freely as possible, while at the same time protecting business data according to the highest standards."

Frank Niemann, M.M.Warburg & CO
View Case Study
M.M.Warburg & CO


"The SecurePIM rollout worked very well. We quickly gave the solution also to our less technophile staff, who adopted it immediately. […] Even the mayor uses SecurePIM and acts as a role model here."

Soenke Ahlborn, Municipal Administration Oberhaching
View Case Study
Municipality Oberhaching


"Our IT-Security experts really appreciated, that Virtual Solution is working together with the BSI (Germany's Federal Office for Information Security). The approval of the SecurePIM system solution for classified data in federal governments was also a "seal of approval" for us."

Felix Tannhäuser, Nürnberger Versicherung
View Case Study
Nürnberger Versicherung

Contact us now!
Do you have any more questions about SecurePIM or SecureCOM? You would like someone to demonstrate it for you live? Or you would like a quote? We'll contact you quickly by telephone or email.