Important Information and News
Press
Important Information and News
Von der Gemeindeverwaltung über Landkreise und in Städten bis hin zu Bundesbehörden.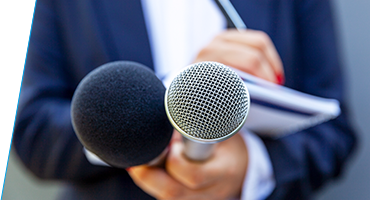 Want to learn more about Virtual Solution, our SecurePIM solution or perhaps schedule an interview with us? Give us a call!
We're happy to explain complex subjects in easy-to-understand terms, answer technical questions and provide you with additional information.