Sophos MDM and SecurePIM Container
The perfect combination for secure ultra-mobile working
Ihr Sophos MDM and SecurePIM Container
The perfect combination for secure ultra-mobile working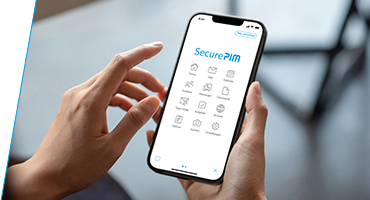 Sophos Secure Email and Sophos Secure Workspace End-Of-Life
Sophos has discontinued the secure container apps "Sophos Secure Email" and "Sophos Secure Workspace" until the end of 2023. This means that emails, contacts, documents, etc. can no longer be stored in the secure container in the future. Many Sophos MDM customers are now wondering how they can continue to reliably protect corporate data.
The solution: SecurePIM secure container – compatible with your Sophos MDM
SecurePIM is the ultimate solution for secure ultra-mobile working and securely bundles all important office functions such as mail, calendar, contacts, document editor, browser, messenger and much more in one app. With our flexible container technology, which works independently of platform and device, you can effectively separate professional data from private data and protect it from threats. Your employees can seamlessly access corporate resources without compromising security. Compatibility with your Sophos MDM makes SecurePIM the perfect complement to your mobile security strategy.
Did you know that Sophos Secure Email was a whitelabel solution of SecurePIM? So with SecurePIM, you can use the previous features of Sophos Secure Email, plus even the features of Sophos Secure Workspace (documents + browser) in just one app.
Our exclusive offer for Sophos customers – Request now
To make the switch particularly attractive for you, we offer the following exclusive conditions.
Test 30 days free of charge and without obligation
Test SecurePIM 30 days free of charge and convince yourself of the performance of our container solution.
Use SecurePIM 6 months free of charge*.
Switch to SecurePIM now and use our container solution for 6 months free of charge.
*The promotion is valid until the end of 2023
Your benefits with SecurePIM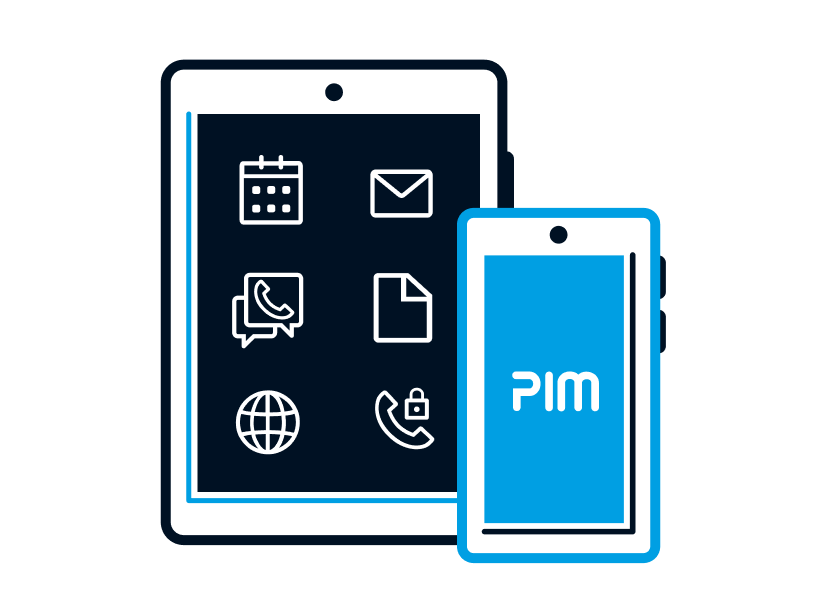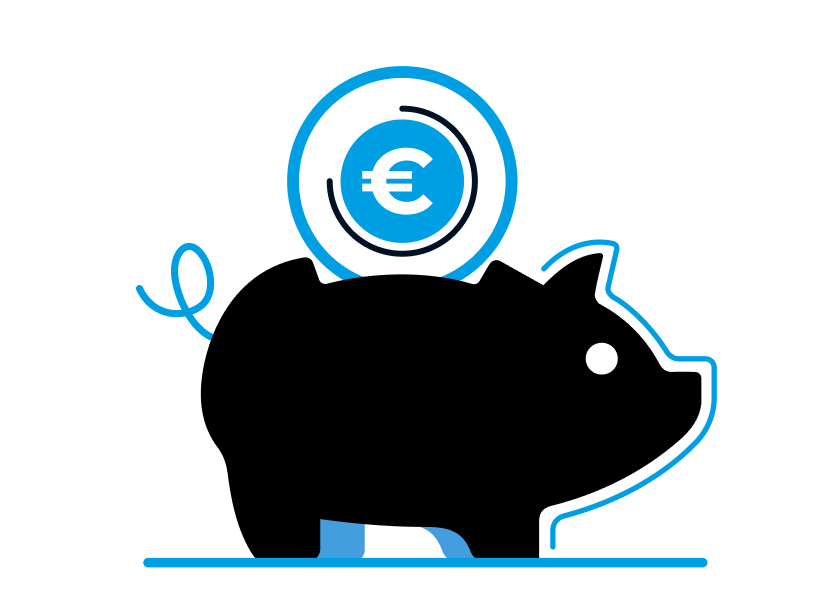 All safe and sound in a single app
Email, messenger, phone calls and more on smartphones and tablets
Saves hardware costs and increases employee satisfaction levels
Enables employees to use their own mobile devices for work purposes (BYOD)
Less hassle, lower costs, more flexibility
Cross-platform solution available for iOS and Android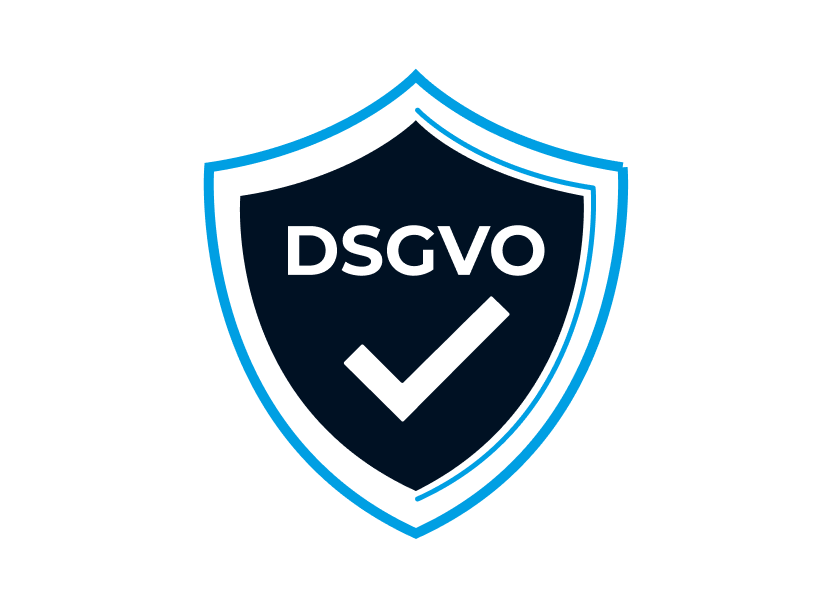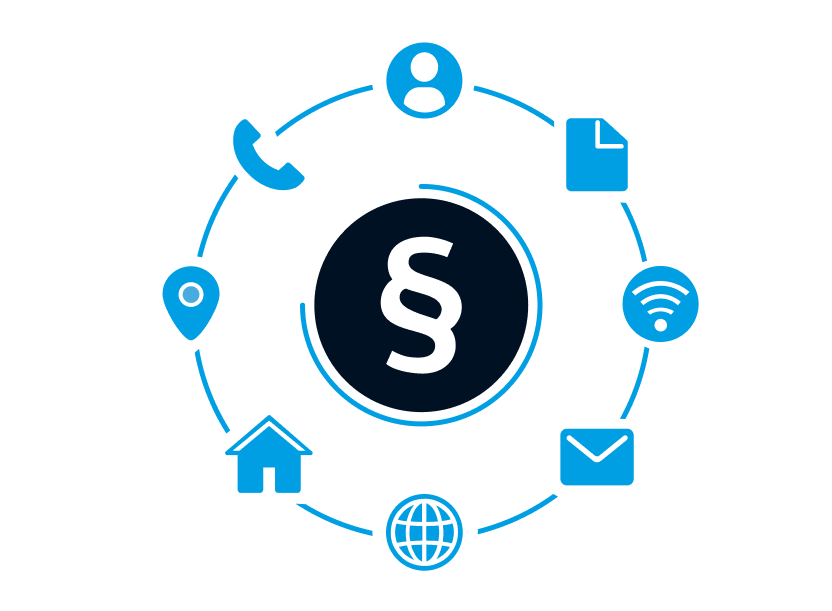 Out-of-the-box GDPR compliant
Protects the personal data of citizens, customers or employees, and eliminates the risk of high fines resulting from GDPR violations
Comprehensive protection for classified data
Work remotely with data up to VS-NfD and NATO RESTRICTED and meet the requirements for various certifications, e.g. for compliance with TISAX®, the Protection of Classified Information Act and more
Very user-friendly
Companies can get started quickly, with minimum input required for training employees and admins, and with minimum administrative effort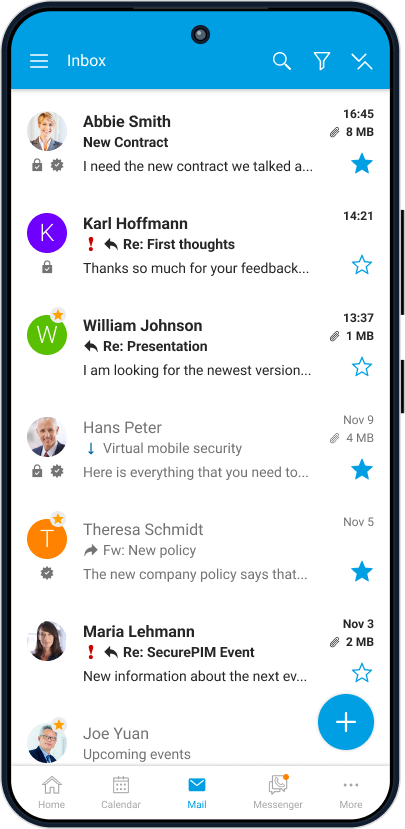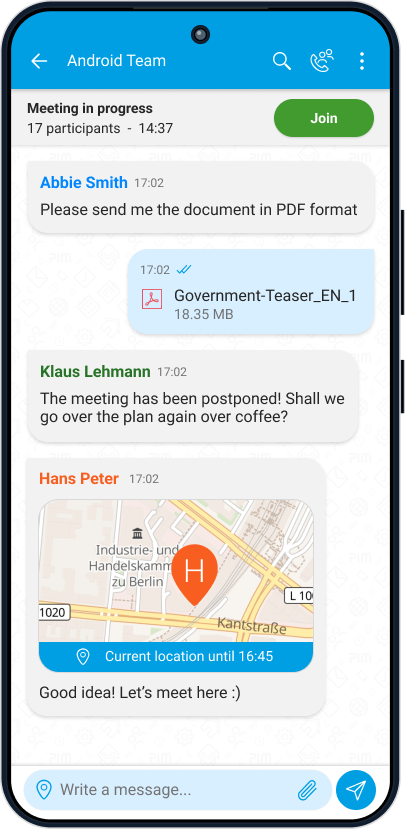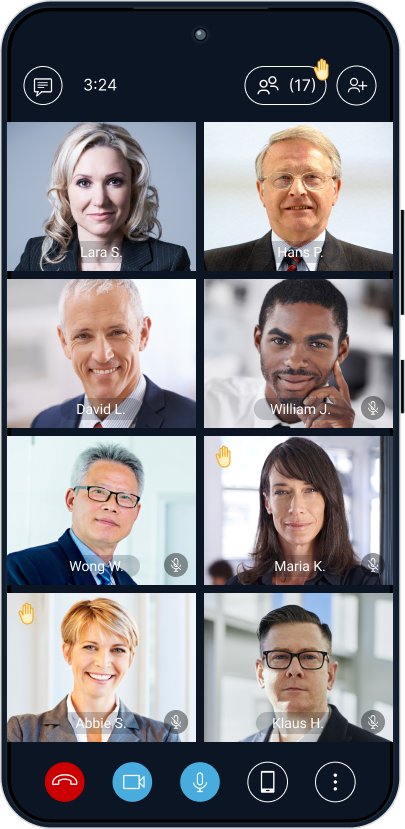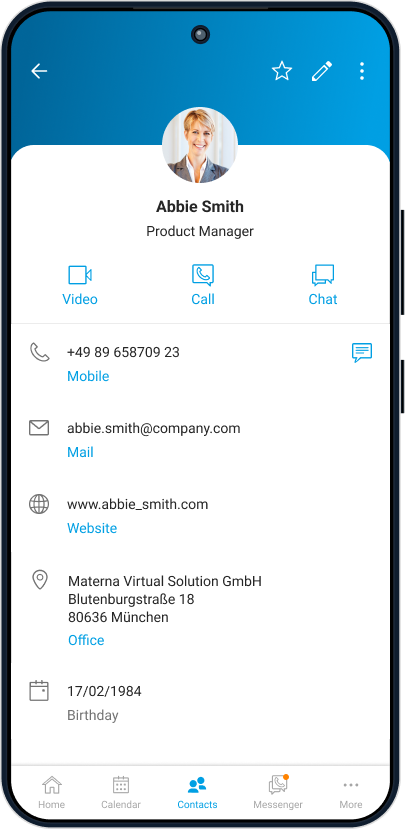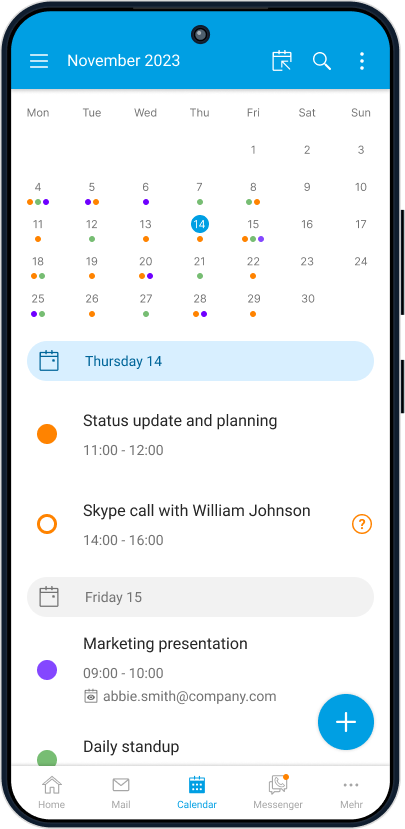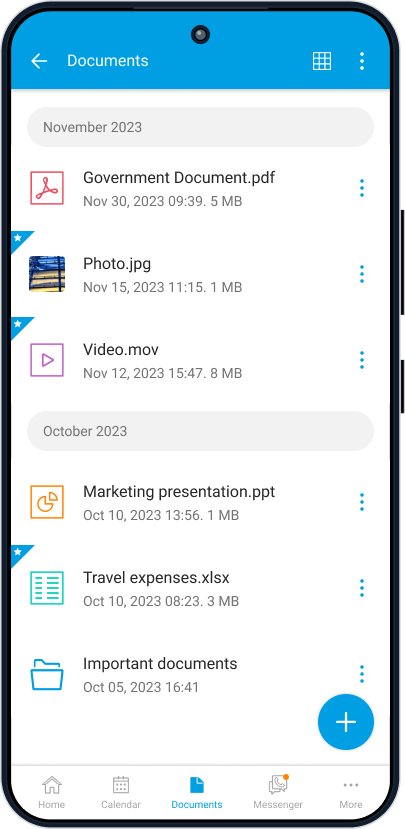 SecurePIM also includes Team Mails, Tasks, Notes, Browser and Camera.
Contact us now
Do you have any questions about SecurePIM or SecureCOM? Or would you like to test SecurePIM in a live environment? We'll contact you as soon as possible by telephone or email.
This might also interest you…
Exciting topics and articles about secure ultra-mobile working.
Blog article "The three biggest risks in mobile working"
Smartphone and tablet are popular mobile working devices in everyday business life. In this blog article, you can read more about the three biggest risks lurking in mobile working.
Blog article "Checklist for Secure Instant Messaging"
In this blog article, you'll learn what you should look for when choosing a suitable communication and collaboration solution for secure instant messaging.